Don't groan and roll your eyes – this isn't like going through third grade again.
Lessons are very helpful if you are: new to skiing or snowboarding; wanting to master a certain technique; trying to dump a bad habit; trying to feel more in control or just wanting to enjoy your skiing/boarding more. A good technique "feels" as good as it looks – there's a reason those smooth riders are grinning ear-to-ear!
The best thing a new skier/boarder can do is start with an introductory package that includes lesson, rentals, and lift tickets.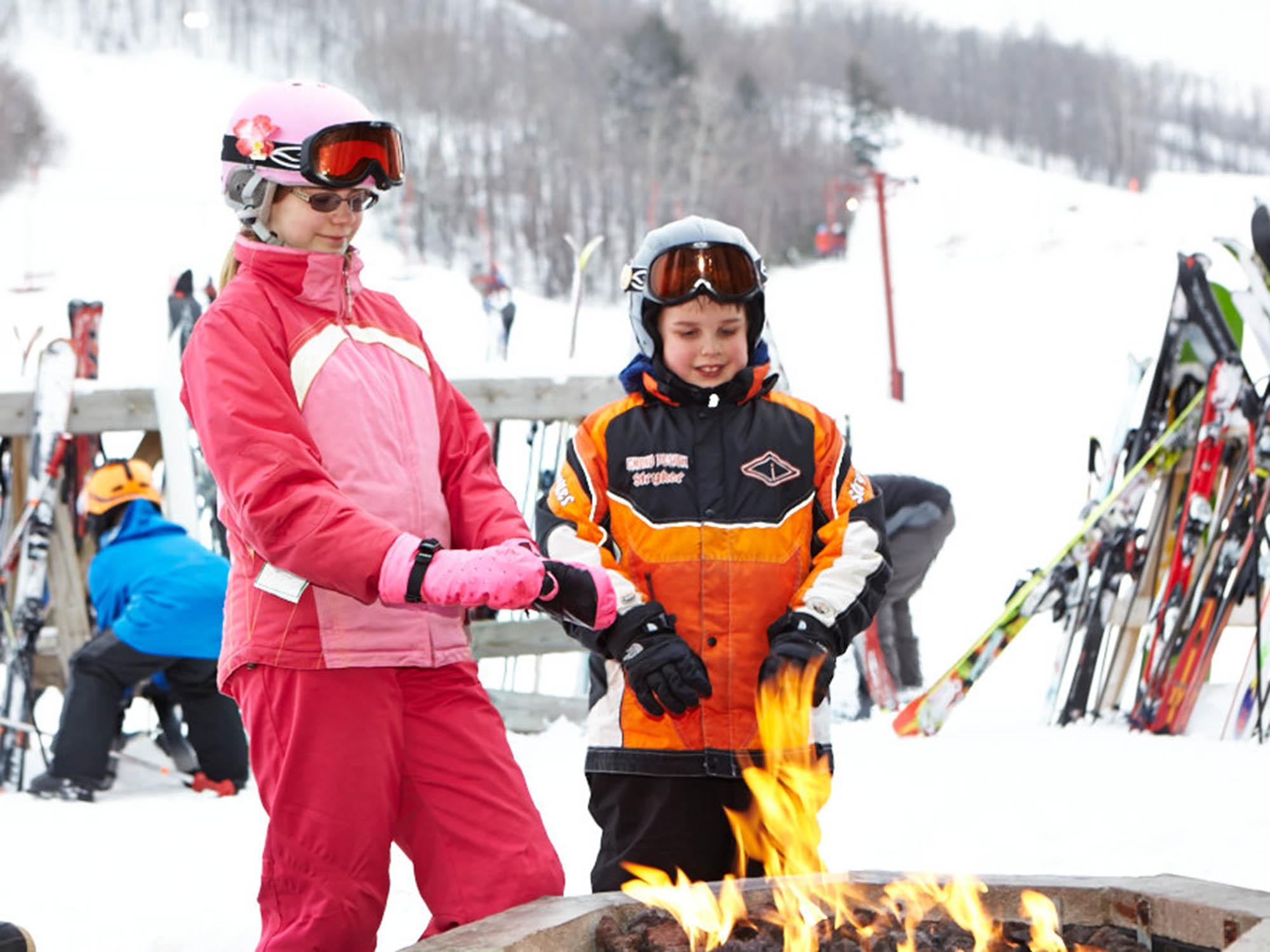 Prices subject to correction and change.